Welcome to Cascade Geotechnical Inc.
Helping the environment is our business.
Founded on service, built on innovation, and advancing with technology. Cascade was founded in 1981, and we have grown to become Western Canada's leading independent distributor of environmental products, including: North American & European Manufactured Geotextiles, Erosion & Sediment Control Products, Plastic Snow Fence Materials, and Wire Gabion Baskets.
As well supplying the Construction, Forestry, Oil sands and Pipeline industries for the last 37 years, Cascade is proud to be an original developer, and manufacturer of various permeable membrane runoff control systems, anchor re-enforced vegetation systems, custom sewn siltatation capture systems,   and biodegradable de-silting solution's which mitigate water pollution caused by erosion, and aid in soil conservation.
By teaming up with: Industry, Government, Engineers, Contractors, and Manufacturers, we have been instrumental in developing Alberta's Environmental Manual for Best Management Practices (BMP's) regarding erosion and sediment control. As our dedication to conservation, we continue to actively consult with the Alberta Environment Committee on revisions to this program.
Western Canada's largest independent supplier of specialized environmental erosion control products, woven geotextile, non-woven geotextile, geogrids and gabions.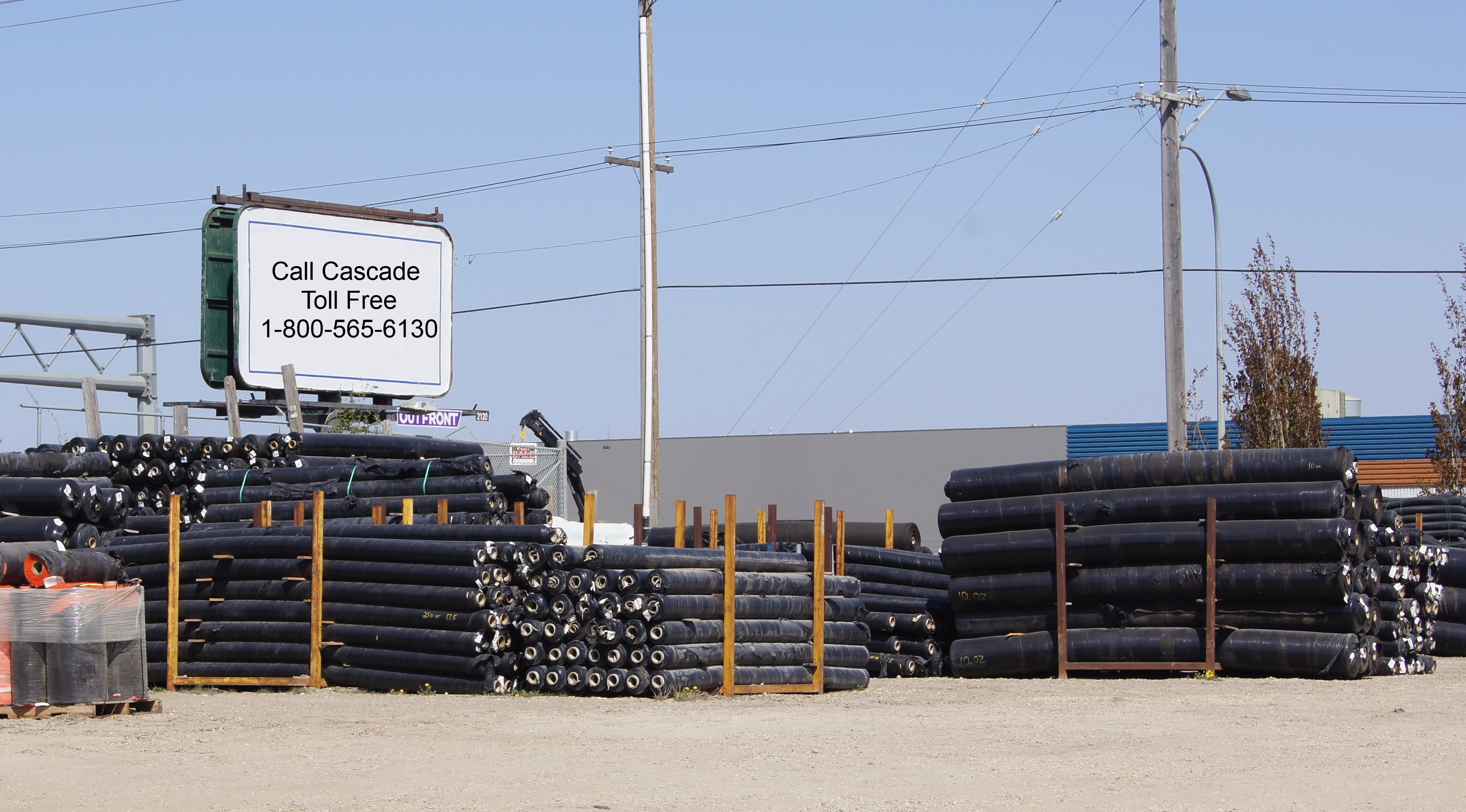 Products - A full list of our featured products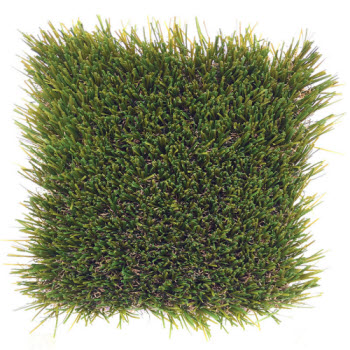 New Products - Bella Turf - The world's finest artificial grass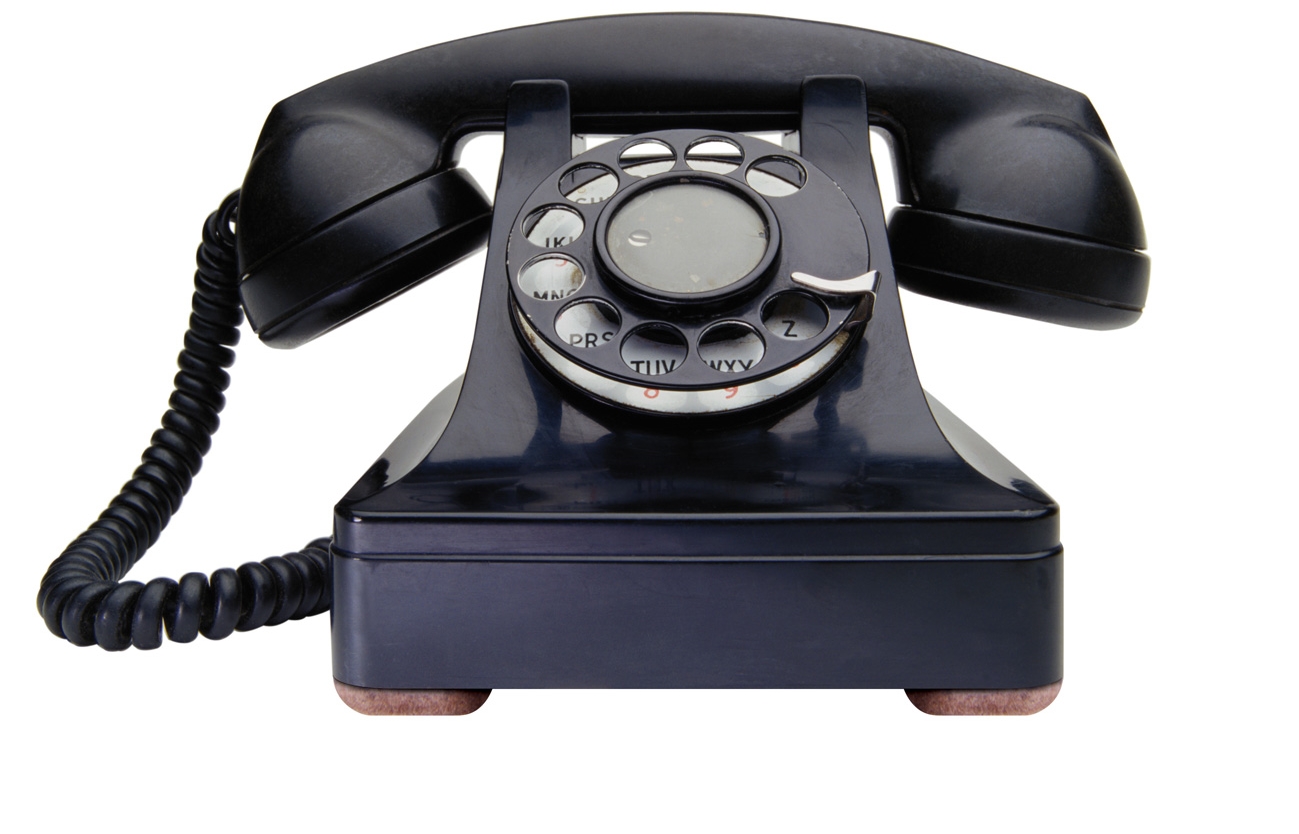 Cascade Are Proud Members & Supporters of: